Why Your Business Needs Automated Field Service Management
Introduction of advanced technology has led to a strict competition in the field service market. Let's face it, if you are still clinging on to the olden ways of driving business, then you are definitely going to face many more challenges in the coming future. The success of a service based industry is measured entirely by its ability to solve complex problems in the face of adverse competition.
An
field service management software
is to modern day field industries, what oxygen is to humans. It facilitates an automated workflow and better management of field jobs. A high quality solution not only removes costs but also adds value to the clients. If you're expecting quick returns from your field service business, then now is the best time to implement an
automated field software
.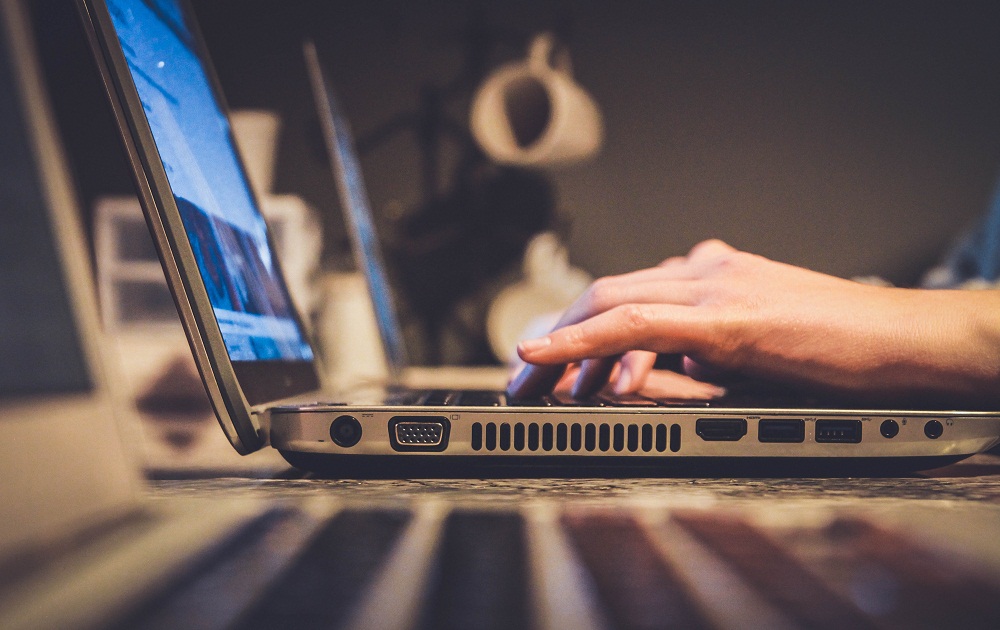 Automation is the future and it is for the best if field service providers stay ahead of time. An automated field service management helps in removing constraints that limit field service companies from flourishing. However, it is really important for field service providers to thoroughly analyze the FSM software options available in the market. Some can be utterly complicated and might fail your expectations. So, it is absolutely crucial to look out for a field service management that is cloud-based so it can be accessed anytime from multiple devices.
Advantages commonly attributed to an automated software include greater productivity, effective utilization of assets, increased production rates and many more.
Eight reasons why your business needs an automated field service management software:
Automation
Automation is accuracy and it is one of the key business drivers. There has been a huge transition in field service industries, i.e., from manual intervention to complete automation. An automated field service solution ensures that both field service providers and customers are well informed of the ongoings within the organization. The solution has thus incited a better work culture due to instant updates on all the activities of technicians.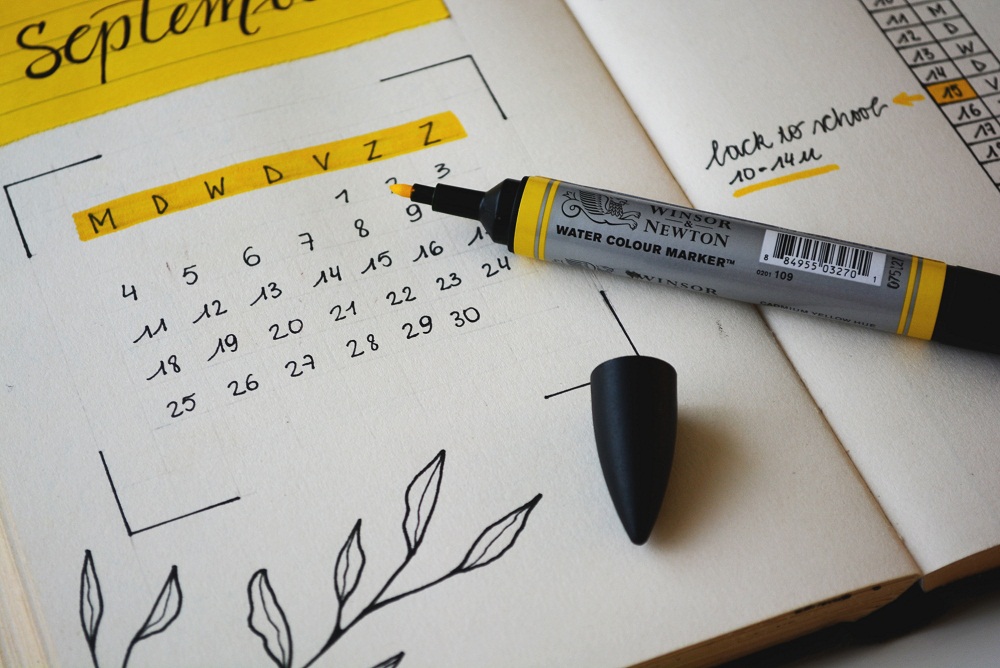 Streamlined workflow
FieldPLANR is a modern day field service automation software that is specifically built to streamline business processes in an efficient manner. It improves productivity by eliminating unnecessary steps in the work process. The automated cloud-based solution will help streamline your entire workflow, with minimal efforts and increased production in a more timely manner.
Boost productivity
Enhanced productivity has paved the way for faster revenue generation. A highly functional field service automation software drastically cuts operational costs and ultimately allows revenue flow. The software not only saves money, but also helps you earn more in the process. The alignment of all jobs via a single network aids better performance and increased profits.
Location tracking
The route optimization tool is an intelligent feature that lets you locate technicians onsite and helps them estimate the shortest possible route to reach the site. It also lets customers track technicians' estimated time of arrival. Therefore, there is total transparency between technicians and customers.
Better decision making
An automated field service system induces field technicians to take better decisions as it yields accurate information in real time. The system automatically notifies the technicians about the whereabouts of all other field workers and also helps them calculate revenue more accurately. It gives real time insights about the ongoing market trends and ways on how mishaps can be avoided.
Increased customer satisfaction
Customer is the king and it holds true for field service providers too. A business scales faster when its customers are happy. An automated FSM solution undoubtedly leaves many customers delighted because of the personalized experience it provides and its quick deployment of jobs. Also, there is no compromise in the quality of jobs as everything is monitored on the cloud-based system.
Simplified finances
The invoice manager provides a completely organized view of the company invoices, reports, expenses and much more. The software helps you monitor the cash flow within the organization, hence giving you a clearer view of the financial statement.
Track employee activity anytime, anywhere
Adopting an integrated FSM solution is guaranteed to reduce costs and add value to your company along with faster deployment of work and increased productivity. Get started with FieldPLANR automated field service solution today and accelerate your profits like never before.
---