Are you Interested in Trying out our FieldPlanr now?
Services Provided by FieldPLANR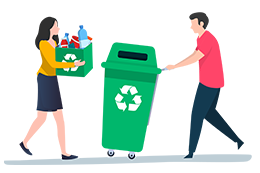 Reclying Services
Make
recycling services management
smooth with a perfect scheduler in place only with the best field service management (FSM) software FieldPLANR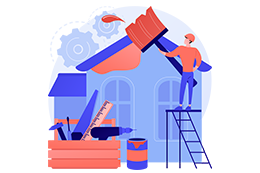 Property Mantainance
Affordable
property maintenance software
that takes care of your workflow including contracts and lets you concentrate on your business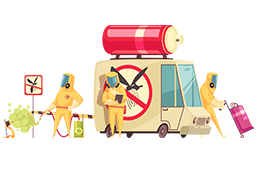 Pest Control
Manage all your
pest control services
in an organized way and impress your customer with the professional services that you provide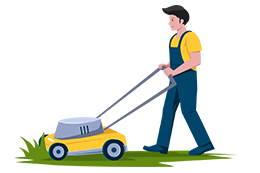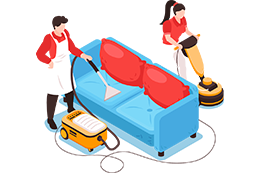 Housekeeping Services
Manage multiple jobs at the same time with the best cloud-based
housekeeping services
management software that also organizes your workflow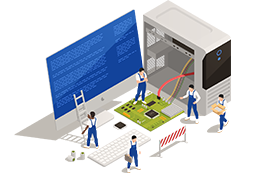 Hardware Services
FieldPLANR serves as the perfect inventory manager and a complete field service management (FSM) software.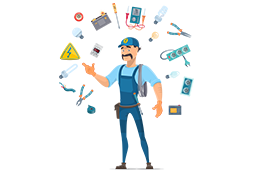 Electrical Services
Schedule electrical services for your customer and manage all inventory in a single place.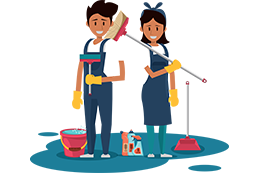 Cleaning Services
Schedule
cleaning services
on a regular basis for your client and prove to them how you're the best with FieldPLANR's Cleaning Services Management
FieldPlanr software User's Testimony
WHY TRUST WHAT WE SAY! READ WHAT OUR CLIENTS' HAVE TO SAY.
It was nice to work with FieldPlanr
Well done, FieldPlanr team!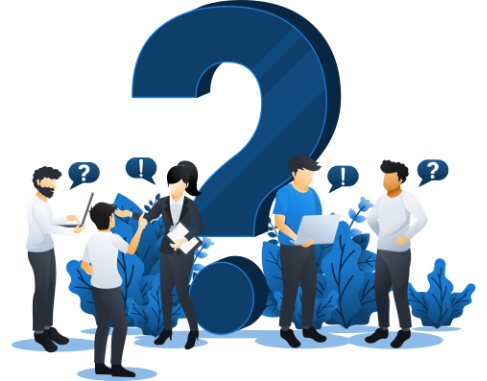 Frequently asked Questions
FieldPLANR is provided as Software-as-a-Service or SaaS solution. With SaaS, you will only pay a fixed monthly fee and have benefits like upgrades and maintenance – all technical stuff. This also makes it affordable by all sizes of businesses – from startups, small & medium to large enterprises.
Any part of the world! We have a great support team in place to guide you through if you ever have trouble using the solution. Being a cloud solution, FieldPLANR only needs an internet connection and a device that supports browsing, for full functioning.
We understand your concern and that's why we provide a free demo. If you need to test it by yourself, a free trail can be arranged too. You can find out for yourself how easy it is to use FieldPLANR!
Without a doubt! Records from your system can be easily imported onto the FieldPLANR via Settings. It's simple – download the sample file and fill out your data accordingly.
Let's get started with PrintPLANR Print MIS System
Let's get started. To get started, please schedule a meeting with our team, and we will get in touch with you to organise your business data and ensure more efficiency & better ROI
We do not sell data collected from here, nor do we spam you with emails. We only contact you to discuss our product, and if you are interested, we pursue it further. Share your details rest assured, and to know more, kindly read our Privacy Policy.
We are GDPR compliant, IS0 9000:2015 & ISO 27001 certified. Your data, information, and your IP are all safe with us.
Quick Note: PrintPLANR understands every business is unique and has its unique workflow & requirements. While we did our best to build a fully customised tool, we go the extra mile to customise or create a custom module. Speak to us and find out more.
Schedule a Meeting