REQUEST FOR DEMO OR
FREE TRIAL
Fill the form alongside or contact us below: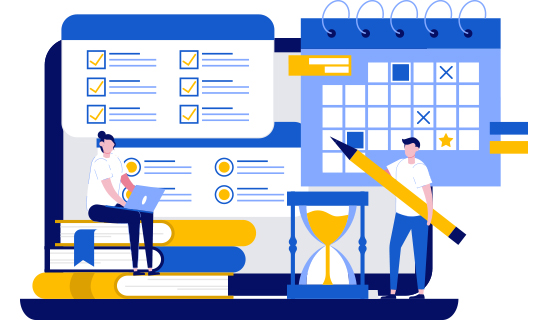 Curious about the working of FieldPLANR? Our team is excited to show you how! Opt for a FREE demo of the versatile solution that completely automates and thus organizes your business, giving you a lot more time to concentrate on your business. (We completely respect your privacy. The data that you provide us is in safe hands!)
For any queries, please fill in the following details:
Get a Guaranteed Response Within One Business Day.