5 Predictions For The Future Of Field Service Management
Industry trends are changing constantly and more so every year. The field service industry is not far behind. It is ever evolving and any field service management business will need a different approach to be future-proof.
Field service management software (FSM Software) is a boon to the field service industry and there are various providers that offer the FSM solution.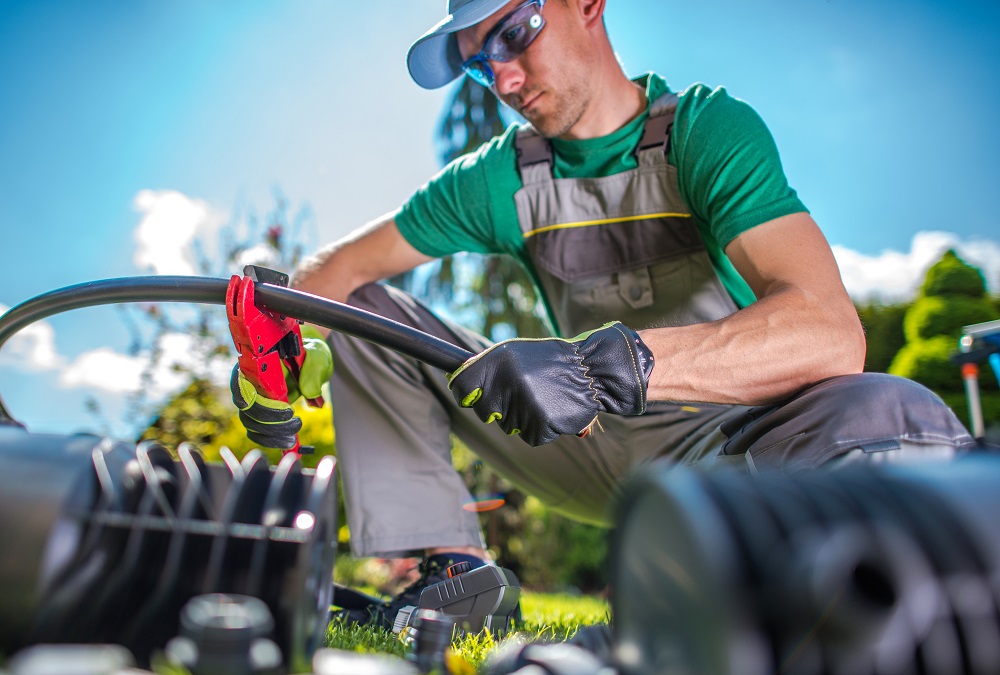 Future planning is important for any business in order to have a strong base and grow. Look no further as we discuss 5 predictions for the future of field service management:
IoT
Manual coordination will soon be a thing of the past. Internet of things (IoT) will take over for virtual coordination i.e., interaction through devices for error-free communication. Onsite jobs will be delivered to your client at the highest standards.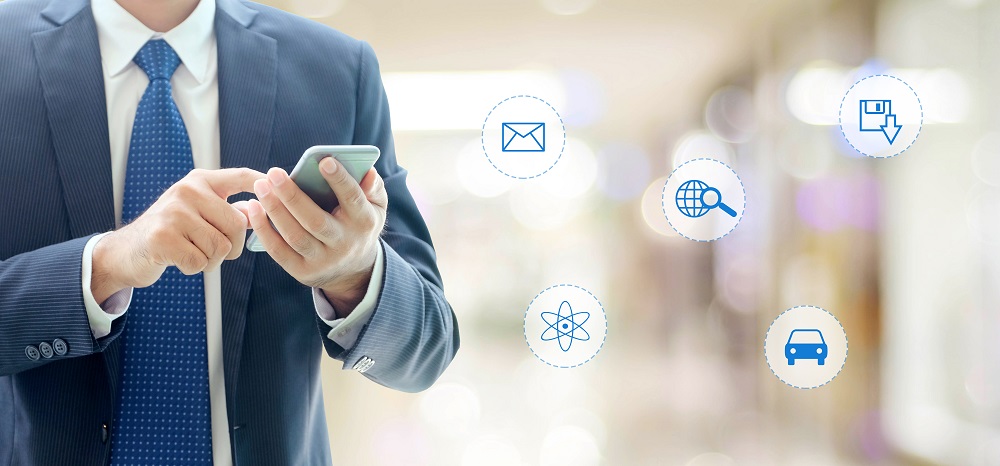 Exceptionally Mobile
The essence of a good field service provider is their onsite services. When your technician can go mobile, why not let them go all the way? Most client sites are in remote areas and a basic app will not be able to survive the field service industry for long. A mobile app for your technician that can work even offline will take over the market in the near future.
Increased Data Security
Manual data management is not just a long process, it is never secure. Another drawback is searching and retrieving the data during urgent requirements. It will be a tedious and long process. With digital data storage and option of advanced search, retrieval of data will be easy and instant to give you optimal results.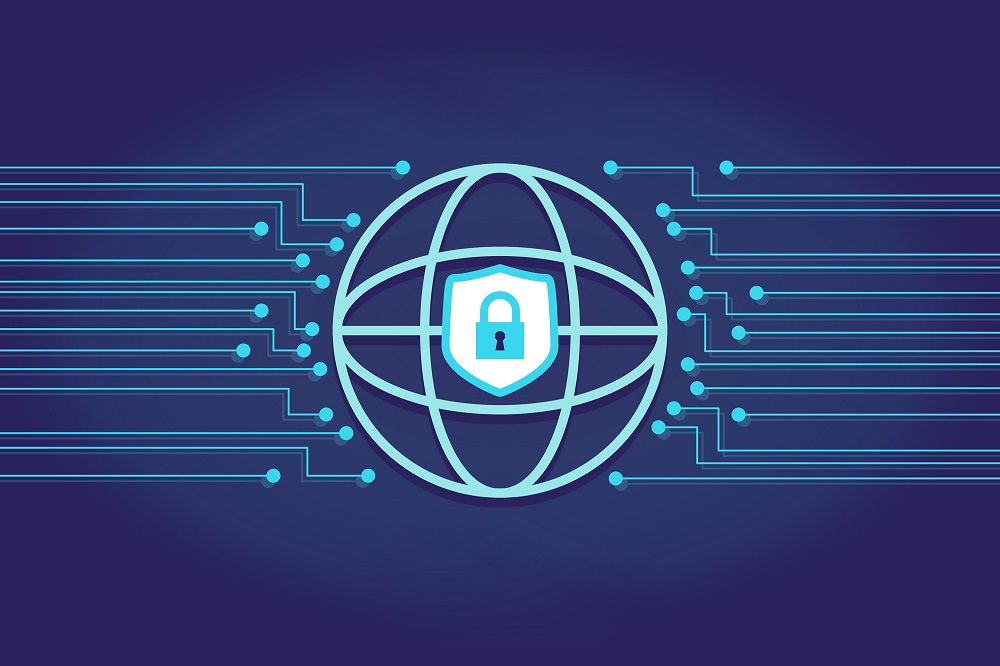 Cloud Solutions for FSM
Cloud solutions can be accessed from anywhere with just a browsing device connected to the internet. Cloud-based field service management software will be the most preferred solution by field service providers throughout the globe.
Futuristic solution
A basic software is no longer enough. Opting for a complete field service management software that is more a solution is the answer to all you challenges.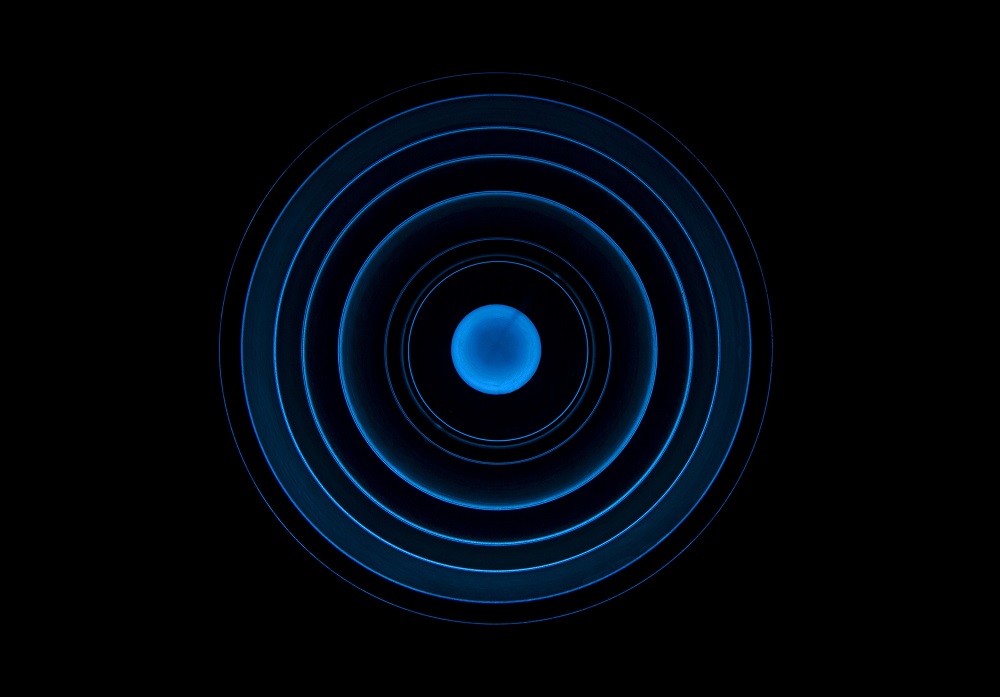 ---